2018-10-09
OLEFA 18.10: More Tiparlo changes and app for iOS and Android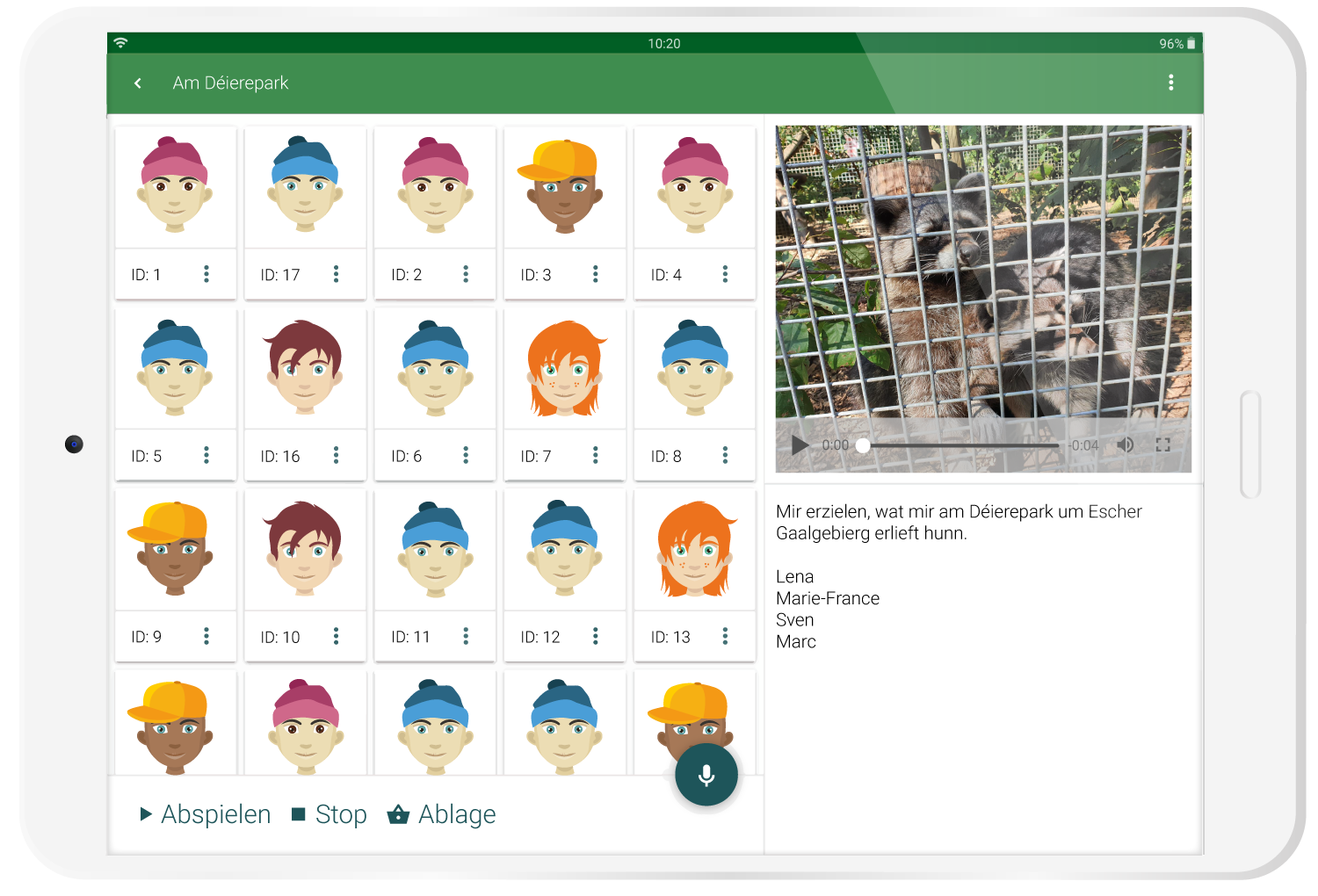 Tiparlo:

On iOS and Android, you can now download a Tiparlo App that allows you to create and edit Tiparlo projects conveniently. It also allows to record and upload voice on iOS. iOS Download Android Download
Multiple users can now work simultaneously on the same story, and changes will be visible instantly for everyone.

Various bugfixes and performance improvements.