2022-01-11
OLEFA 22.1: More accessibility improvements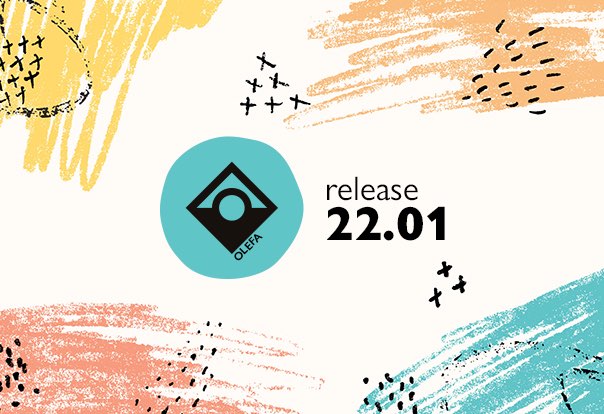 Site search:

The search results are displayed in a cleaner way.
It is now possible to customise the preview text that is shown for OLEFA base search results.

OLEFABase:

When exchanging images or documents in a record, the browser is now prevented from using a cached version of the file.

Accessibility improvements.
Various bug fixes and performance improvements.