2018-11-22
OLEFA 18.11: More head options in Tiparlo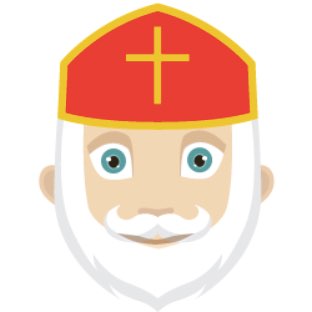 Tiparlo:

Added more head options
Media files are now deleted when they are removed from the project.

Collaboration tools:

The default access rights for new projects are now sorted from strict to open.

OLEFABase:

You can now use Drag and Drop to add links to files in WYSIWYG.

Various bugfixes and performance improvements.