2019-12-05
OLEFA: 19.12: WYSIWYG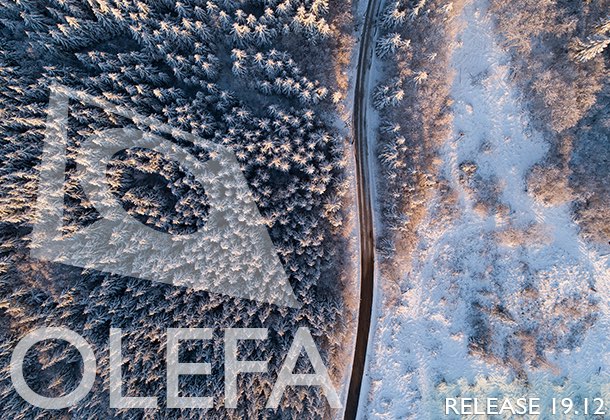 General:

Uses a newer, enhanced version of the WYSIWYG editor.

OLEFA Base:

Offers a possibility to enforce a specific filename for document or pdf downloads.
Offers a possibility to explicitly display a field in a specific language instead of the current website language.

Tiparlo and Storyboard app:

The maximal number of allowed sessions is now granted for both the Storyboard and Tiparlo apps individually instead of cumulating them.

Various bugfixes and performance improvements.