Mir bieden Iech an der nächster Zäit haaptsächlech via Email mat eis ze kommunizéieren.
Mir schaffen wéint der aktueller Lag vun doheem
Mir hunn zwar d'Telefonë zum Deel ëmgeleed mee garantéieren net dass ëmmer een ophieft.
->
Our announcements:
2020-03-20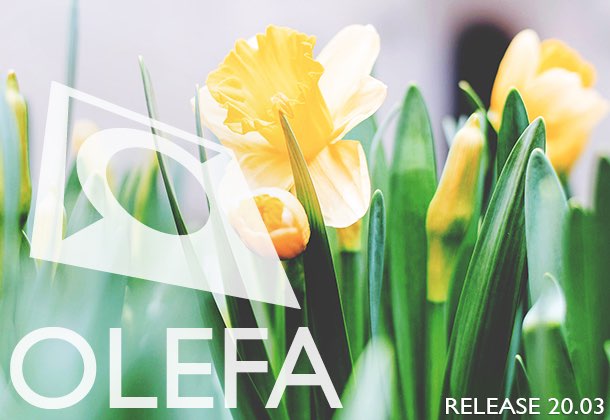 Calendar:

Changed all popups to a newer model.
Rewrote mini-calendar to use global function, thus fixing some inconsistencies.
Added a new mode to mini-calendar, allowing to show events and not only days with events.
Added/fixed frontend and backend checks to prevent date/time inconsistencies.
Added autocomplete functionality to location field.

Groupmanager/ Storyboard-App:

Added QR-Code generation to identity app users without the need to fill in username and password.

Various bugfixes and performance improvements.
---
2020-02-13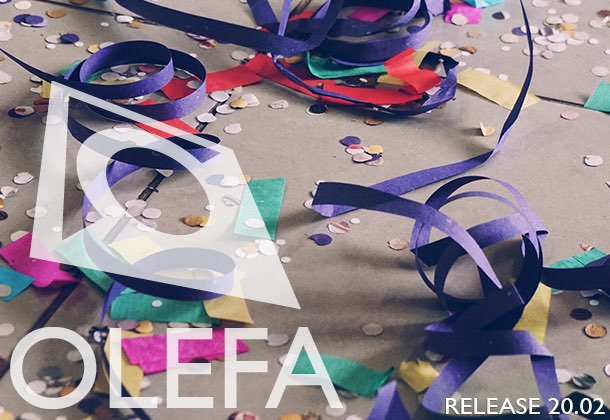 All tools:

Fixed Pixabay on some rarely used image uploads



Various bugfixes and performance improvements.
---
2020-01-09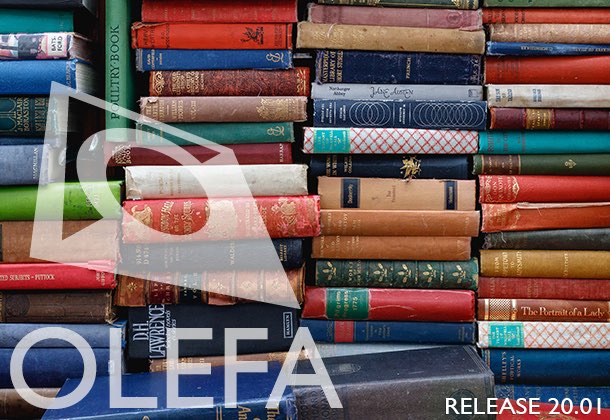 All tools:

The upload interface offers a new feature to immediately search and import free images from Pixabay.

OLEFA Base:

Improvements to exporting and fetching information from the joined biblio.lu catalog.
The library gateway now only makes an automatic Amazon request when the other gateways haven not found basic information: title, author and cover image. The amazon request can however be triggered manually.
It is now possible to include QR codes on printable stickers.

Administration interface:

Enhanced navigation on smartphones.
Now uses a darker color scheme if the operating system / browser is set to dark mode.

Various bugfixes and performance improvements.
---
2019-12-05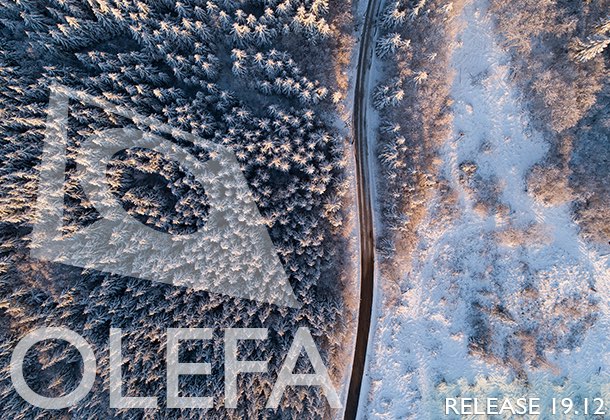 General:

Uses a newer, enhanced version of the WYSIWYG editor.

OLEFA Base:

Offers a possibility to enforce a specific filename for document or pdf downloads.
Offers a possibility to explicitly display a field in a specific language instead of the current website language.

Tiparlo and Storyboard app:

The maximal number of allowed sessions is now granted for both the Storyboard and Tiparlo apps individually instead of cumulating them.

Various bugfixes and performance improvements.
---
Visualisation de
4
sur
164
éléments sur la page
1
de
41
( | | | )