2018-01-10
Wéinst geplangte Maintenance-Aarbechten op de Serveren, wäerten vun eis gehost Websäiten an der Nuecht vun e Mëttwoch, dem 10. Januar ab 20 Auer op en Donneschdeg, den 11. Januar net erreechbar sinn.
Während dëser Phase kënnen och keng Mails fortgeschéckt oder empfaangen ginn. Bei Mails, déi an der Nuecht un Är Adresse geschéckt goufen, sollt de Server vum Absender normalerweis mierken, dass se nach net zougestallt konnte ginn, an et automatesch méi spéit nach eemol maachen. Dëst kann awer zu Verzögerunge bei der Zoustellung féieren.
Merci fir Äert Verständnis,
Äert
---
2018-01-04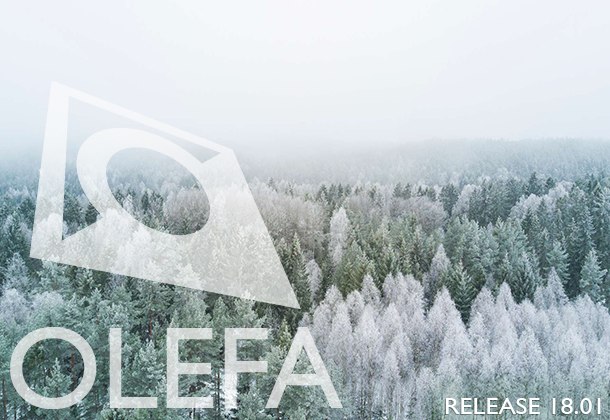 Storyboard and Tiparlo:



New method to play a sequence of multiple audio clips, in order not to be blocked by new autoplay preventions from some browsers.


Bypasses a Safari problem where some single clips could not be played after turning a page



Various bugfixes and performance improvements.
---
2017-12-05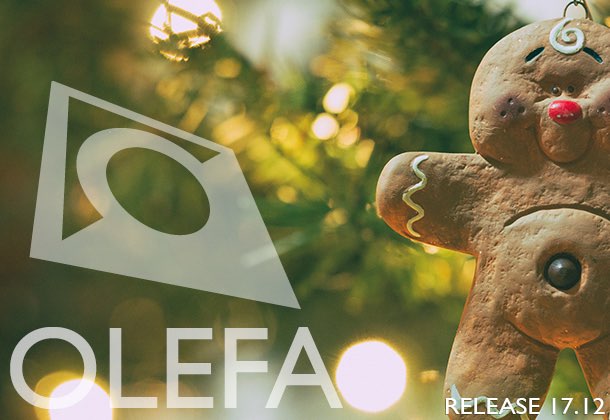 Wiki, Webbook, Storyboard and Tiparlo:

When creating a new project, you can now set reading and/or writing rights directly to your primary group.

Color inputs:

New color picker that works better on iPad/iPhone.
In Wiki, all the colors that are already in use on the current page are automatically offered in the color picker, if the the browser supports color palettes.

Recaptcha:

All forms with captchas now use the new Google Recaptcha, that often just needs one click on "I'm not a robot" in order to proceed.

System e-mails:

Removed encodings in subjects, since these sometimes lead to false positives in spam protection systems.

Various bugfixes and performance improvements.
---
2017-10-05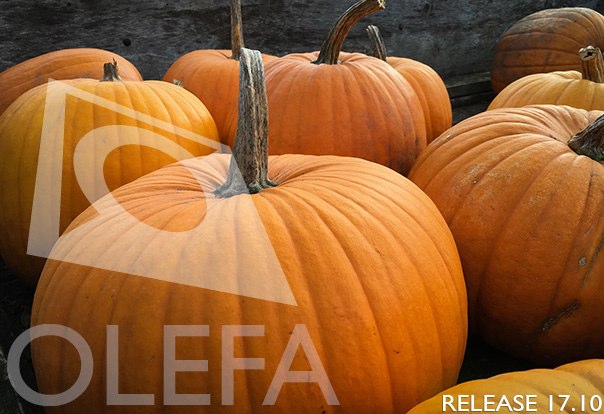 Image galleries:

Image galleries now offer links to easily edit titles and descriptions for each picture
Support for multilingual titles and descriptions
Enhanced keyboard controls

OLEFABase:

Possibility to easily delete gallery images directly from within the record editor
Direct gallery preview from within the record editor

CMS:

You can now define links to telephone numbers by using for example [[+352 123456]] or [[contact:+352 123456]]
Both e-mail and telephone links are now encrypted to make them harder to grab by spam bots
More options are now offered by the Dimanche, 18 mars 2018 command

OLEFA Calendar:

Calendar overviews are updated dynamically after someone edited an event

Various bugfixes and performance improvements.
---