Our announcements:
2018-10-09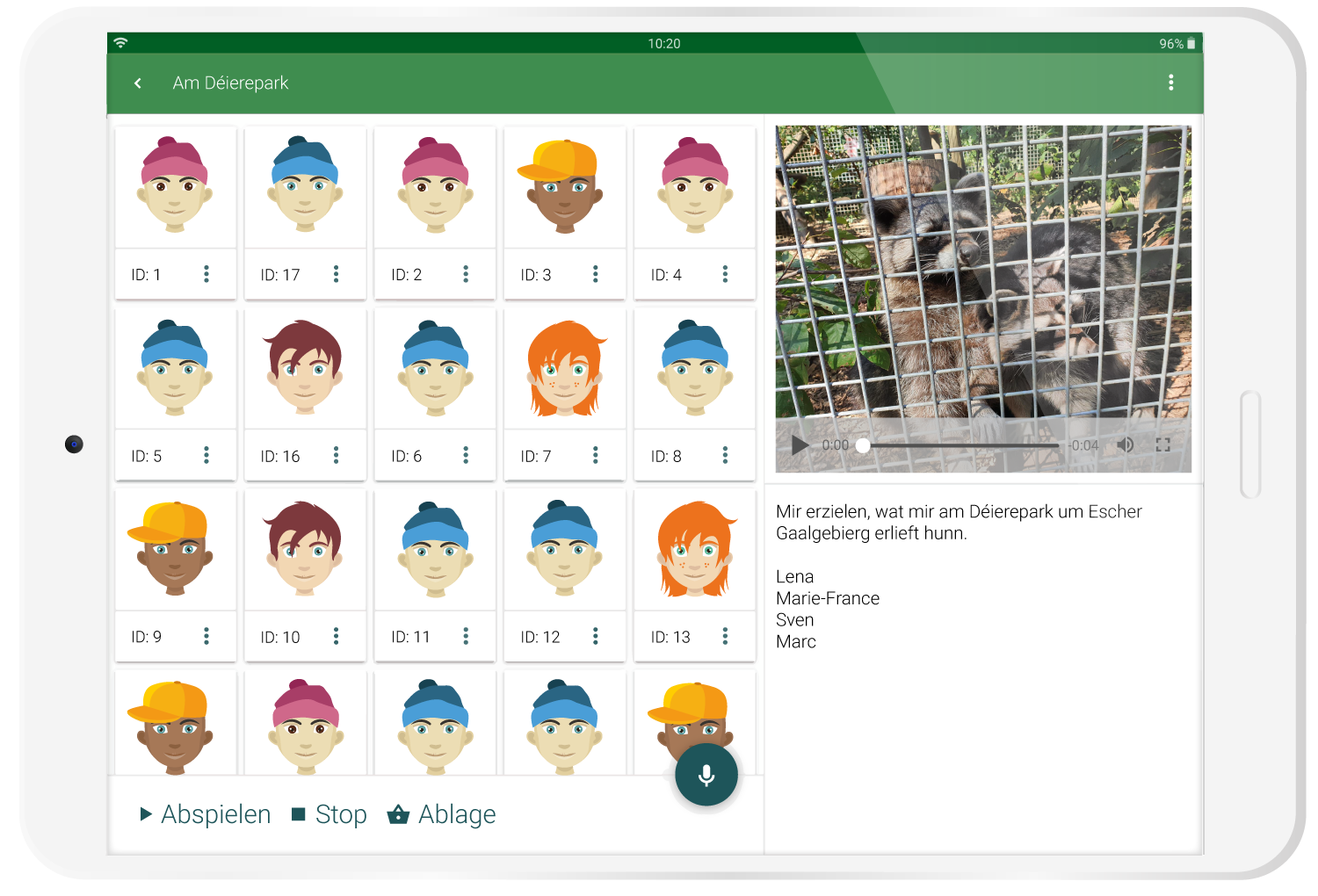 Tiparlo:

On iOS and Android, you can now download a Tiparlo App that allows you to create and edit Tiparlo projects conveniently. It also allows to record and upload voice on iOS. iOS Download Android Download
Multiple users can now work simultaneously on the same story, and changes will be visible instantly for everyone.

Various bugfixes and performance improvements.
---
2018-09-14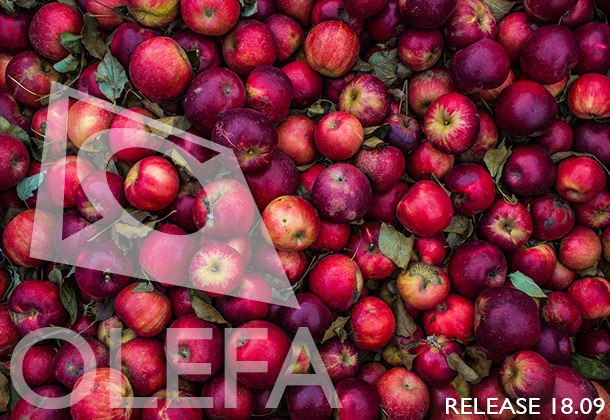 Tiparlo:



The comic heads have been modernised.




OLEFABase:



Fixed exporting of mediafiles when synchronising a base between two servers.


Basesearch and baselist now accept pre-selectors via url for tables.


Image galleries now trigger the fullscreen gallery popup when clicking on an image.




Various bugfixes and performance improvements.
---
2018-08-13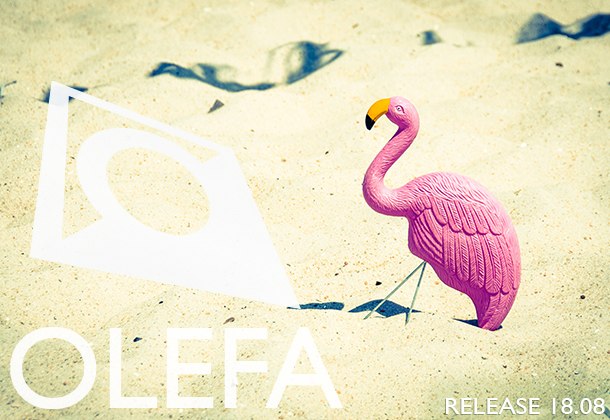 Users contact form:

Non-admins can now also send e-mails to website users, but only to members of the groups they manage.
When the sender has an e-mail address that matches the domain of the website, the address is directly used as from-address, and not just as reply-to.

Newsletters:

Possibility to abort a newsletter that is still queued for sending or partially sent.

Embedded videos:

It is now possible to watch protected videos in Safari without needing to reenter the login and password a second time.
Protected videos now also start to play before the complete download has finished.
It is now possible to embed videos from external websites with the OLEFA video command.

OLEFA base:

The self-service mode for libraries has been completely rewritten.

User management:

Printed user barcodes now use the normal User ID and are no longer converted into ISBN like barcodes.

General website settings:

It is now possible to define a custom e-mail address that is to be used for all outgoing system mails, e.g. info@yourwebsite.com instead of olefa@yourwebsite.com.

Various bugfixes and performance improvements.
---
2018-06-28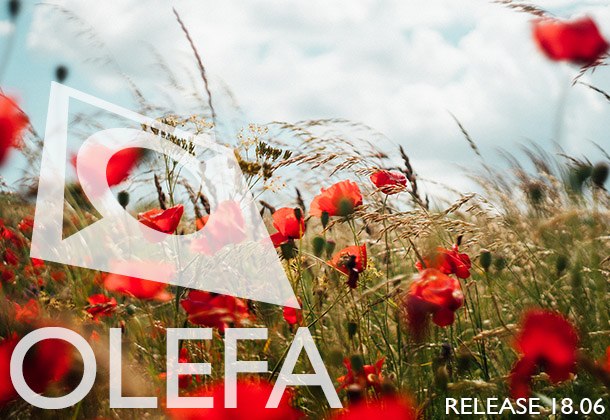 CMS:

The you are here path now indicates the name and ID of the current wiki project again.
When using the contact users functions, all relative links and sources are automatically converted in absolute links, so that they work from within the mail.

OLEFABase:

The default type is now also respected inside custom add forms.
When copying or moving a record to another database, the image gallery is also handled accordingly.

Timeline:

Fixes a problem where embedded Youtube videos were no longer displayed correctly.
Fixes a problem where year-based timelines still asked for a precise date.

Pinboard:

The abuse-report now also contains the e-mail address of the person that reported the problem.
When editing an existing entry and uploading new files, the interface no longer freezes.

Various bugfixes and performance improvements, including adjustments for new server OS.
---
Visualisation de
4
sur
148
éléments sur la page
1
de
37
( | | | )