Our announcements:
2020-07-07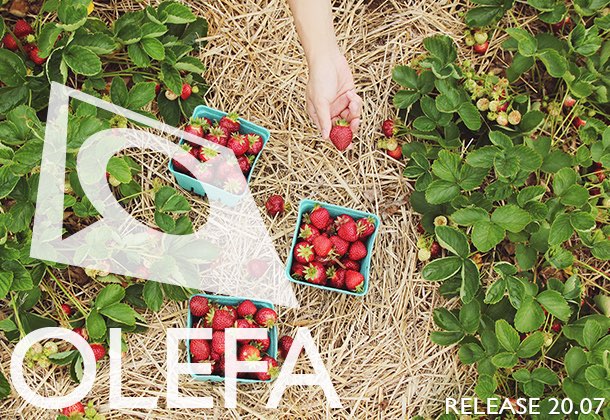 Webbook:

Webbook is now responsive: on smaller devices, pages will be shown underneath each-other instead of side-by-side.
Images and videos are now always displayed as big as possible in their frame.

OLEFA base:

The initial sorting criteria is now already visualised by an arrow in the column header.

Updated some external plugins
Various bug fixes and performance improvements.
---
2020-06-18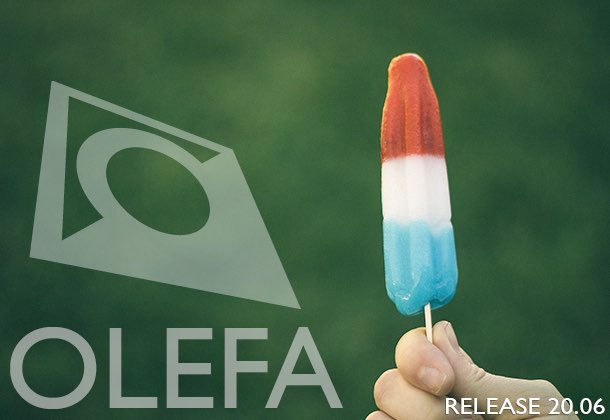 Wiki:

Wiki is now completely responsive: on smaller devices, less elements will be displayed in a row, and sidebar navigations can be collapsed or expanded.
The sidebar now uses the defined text color also for the link color in a navigation, and the active page is highlighted.
Hidden elements will be visually highlighted by a red border in edit mode.

All collaboration tools:

The share menu now also offers a QR code that leads to the project.

Various bugfixes and performance improvements.
---
2020-05-18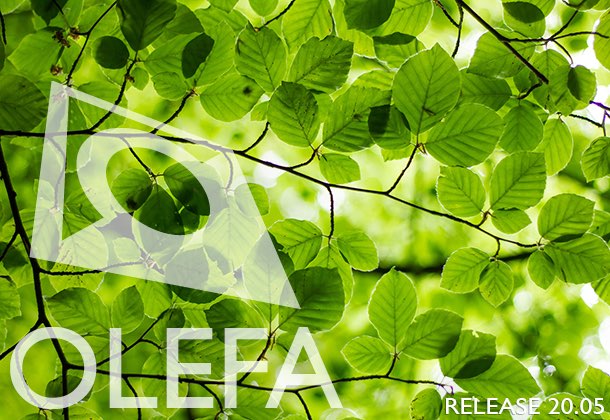 Collaboration tools:

New options allow to filter projects by your specific groups.

Wiki:

When creating a new project, the project layout already contains a left bar with navigation.
When you have edit rights, the left or right navigation immediately offer a button that leads to the pages management.
A path with the project and page you're on is always displayed on wiki pages.

Storyboard:

Fixed a bug where the slideshow would sometimes not play all mediafiles, or not jump to the next screen.
Fixed a bug where sound quality would sometimes deteriorate when recording many/long clips.
Fixed a bug where replacing an audio recording would block the interface.

OLEFA Base:

A merged view of multiple databases now also supports advanced searches.

Calendar:
General functions:

Better handling of errors that occur in the video converter. More information
Some browsers changed how they handle the orientation of uploaded images, which is now considered by OLEFA.

Various bugfixes and performance improvements.
---
2020-04-09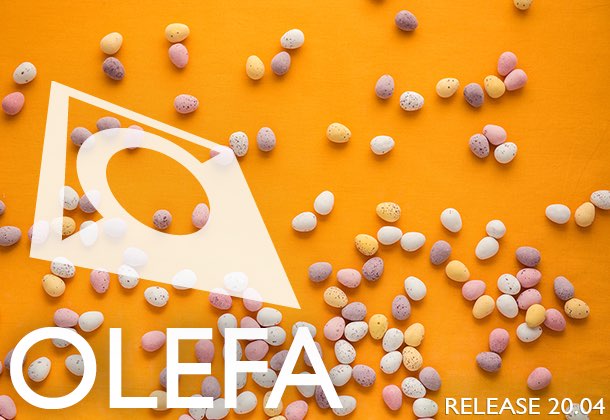 Conversation:

Fixed audio recorder.
Fixed a bug where files would be send to wrong chat under certain circumstances.

Multiple bugfixes.
---
Visualisation de
4
sur
168
éléments sur la page
1
de
42
( | | | )