2019-09-12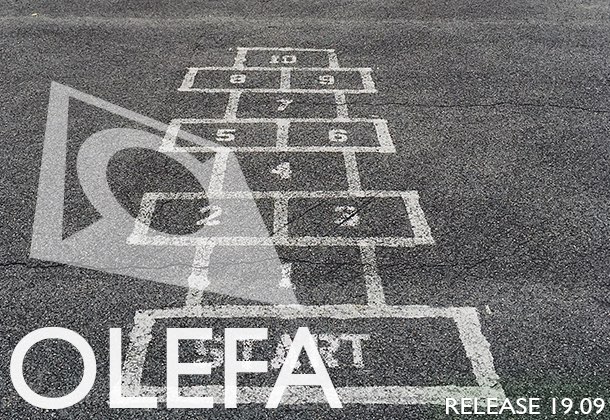 Storyboard:



Improved overall loading time of slider, which made problems on hugs projects



CMS:



Propperly implemented HTML/Plain email syntax for all system emails



Various bugfixes and performance improvements.


---
2019-09-11
Wéinst geplangte Maintenance-Aarbechten am Rechenzentrum, wäerte vun eis gehoste Websäiten haut den Owend um 21 Auer wärend viraussiichtlech enger Stonn net erreechbar sinn.
Merci fir Äert Verständnis
---
2019-08-12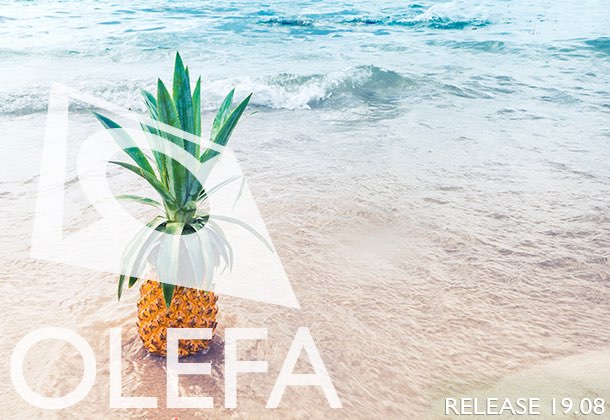 Storyboard:

Completely new and responsive interface
New on-screen items: links, images, videos
New layout options for all objects: colors, opacity, fonts, labels
Speech bubbles can point to a specific spot on the screen
Possibility to pause the slideshow
Multiple users can now work simultaneously on the same screen

Various bugfixes and performance improvements.
---
2019-05-21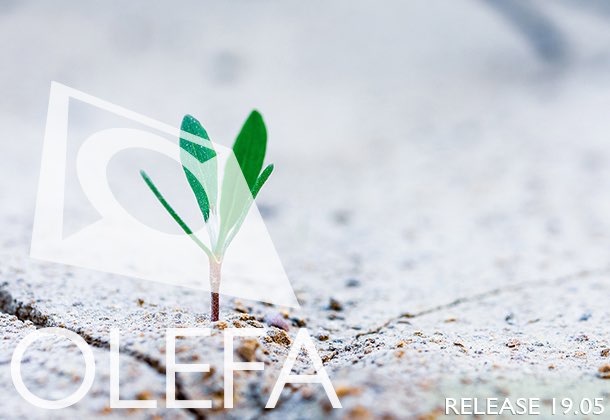 OLEFABase:

The gateway now also uses the collective OLEFA catalog biblio.lu to fetch article information
The groupmasters overview of the borrowed library items now sorts the articles by database and person.
Information about required fields is now also copied from database templates.

CMS:

It is now possible to disable the notifications for the whole website or for a certain user level.
In the account settings, some tabs and options like userlist, notifications and 3rd party services are no longer offered if the respective feature is disabled.

Various bugfixes and performance improvements.
---